 Now more than ever, the safety of our deliveries is a top priority for us –
ensuring not only that your orders are delivered on time, but that both you
and our staff are protected by the strictest health and safety measures.
Welcome to CCD Couriers
At CCD Couriers, we do more than simply deliver packages. We connect people, bringing them together safely, securely, and on schedule. It's what we've been committed to since 1995, and it's what we pride ourselves on – building relationships with our clients and helping to solve their challenges through innovative technological solutions.
Because at CCD Couriers, we don't just meet our clients' needs. We exceed them. We don't just work with our clients. We build a partnership with them. And we don't just deliver packages. We evolve, we innovate, and we surpass, delivering quality every step of the way.
Our services
At CCD Couriers we know that your business has unique needs and goals. That's why we tailor-make our services to ensure we meet those needs to the best of our ability.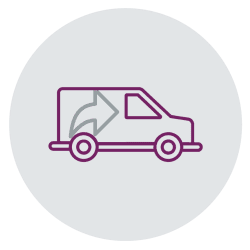 Collection
We'll collect your packages directly from you, and connect with your clients on your behalf. No stress, no fuss.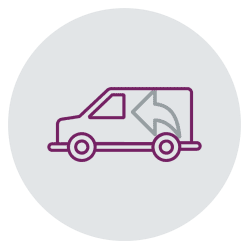 Delivery
We'll arrange a delivery date and time directly with your recipients, taking care of the entire process for you.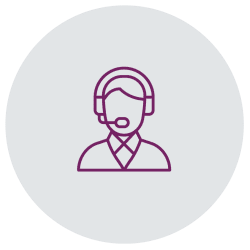 Call centres
Our highly trained call centre agents will deal with any queries you may have, helping to facilitate your delivery needs.